My Jewelry Candle Starter Kit
Everything you need to start your business
Why Jewelry Candles?
There are so many amazing reasons to join Jewelry Candles — from world-class events to lifelong friendships — but here are a couple of the top ones: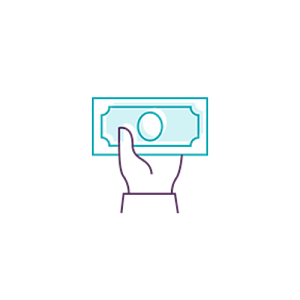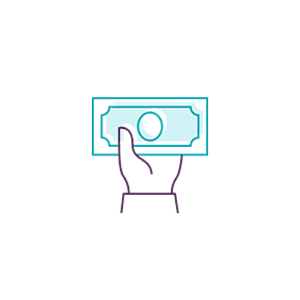 Make some extra dough
Selling Jewelry Candles is simply a fun way to earn some additional income with a variety of products everyone loves.*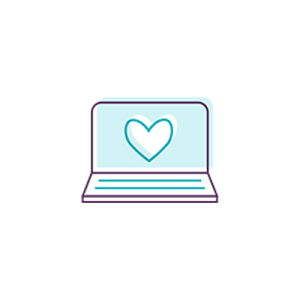 Work wherever, whenever
Jewelry Candles gives you the flexibility to master that work-life balance — and have time for what matters most.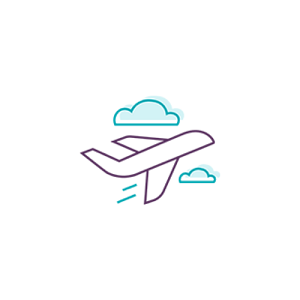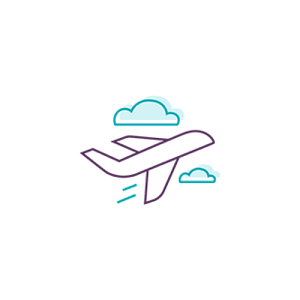 Go exploring
One of the perks of being a Jewelry Candles Consultant is the possibility of earning an all-expense-paid trip to a remarkable destination. Start packing!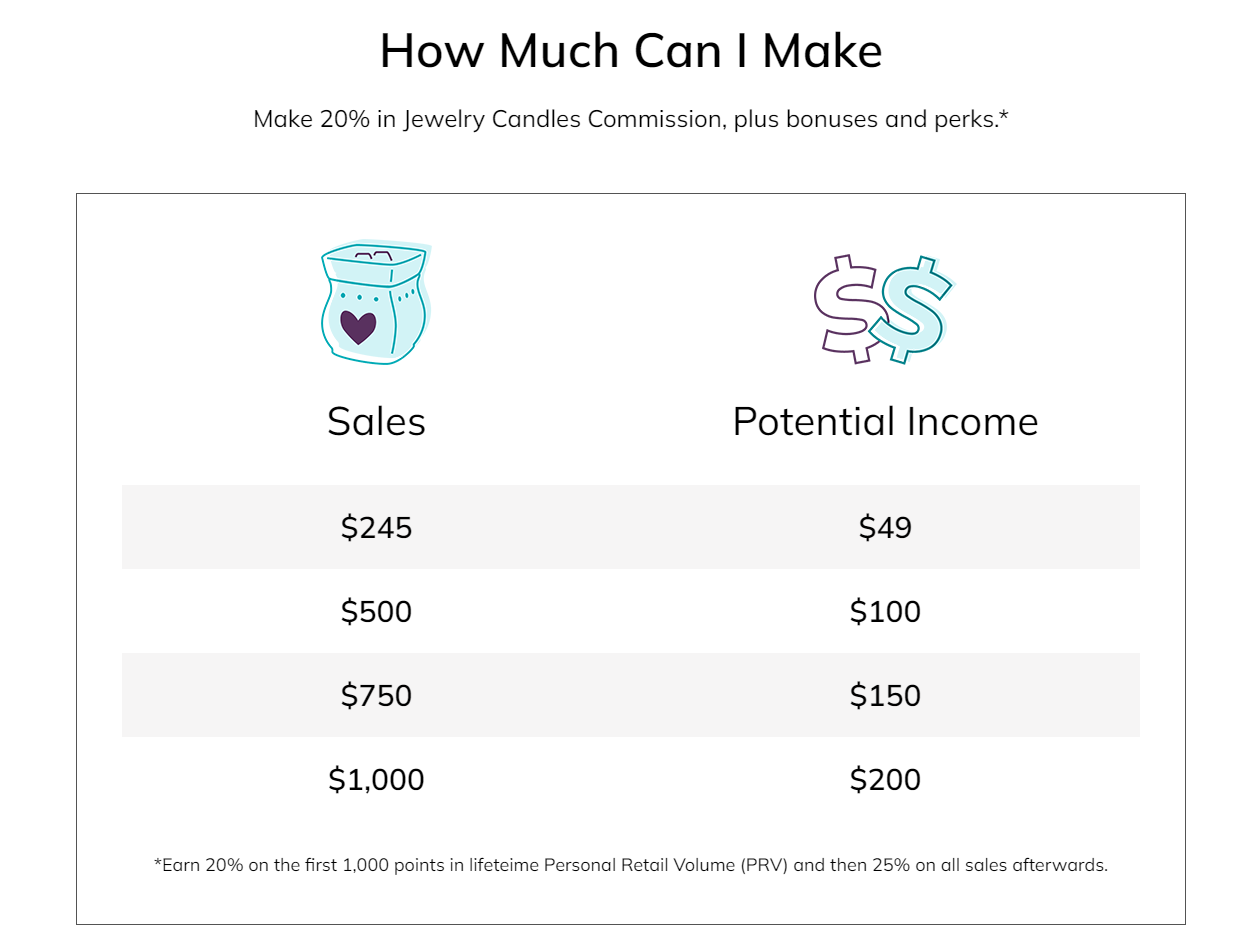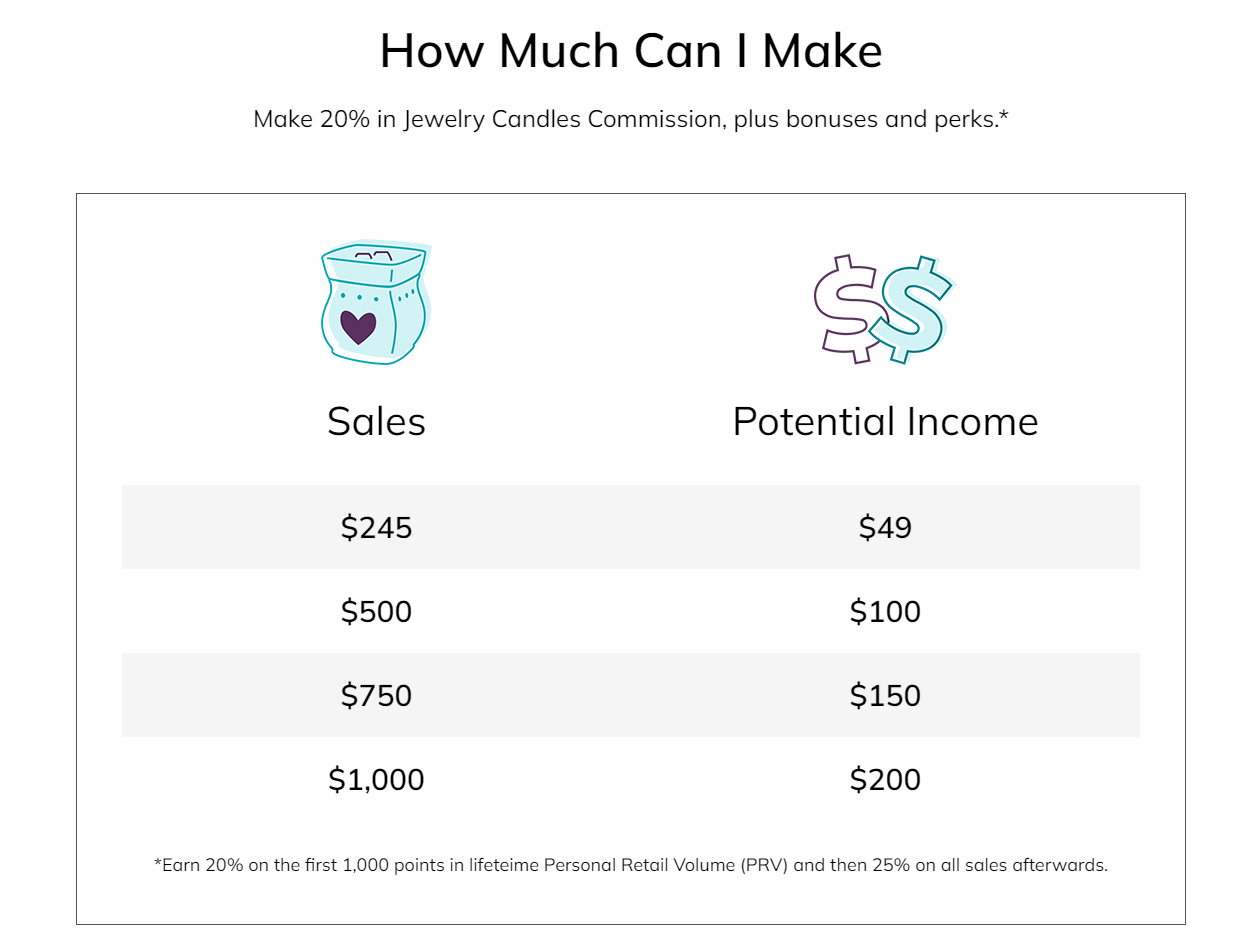 Frequently asked questions
I purchased my kit!!! How long until my website is active and I receive my items?
All websites will be reviewed for approval within 48 hours of purchase — however it typically takes less than 8 hours for this process to be completed. Your physical items will be packed up & sent out within 1-3 business days, and should take about as long to ship. Please contact us (help@jewelrycandles.com) if you have not received your starter kit/your site is not operational within one week after purchase.
I CAN'T FIGURE OUT HOW TO SET UP MY WEBSITE PLEASE HELP!!!
I'm already a representative for Jewelry Candles,
That 20% commission sounds great! But when/how/how often will I get paid?
I've got my kit, my website is up and I'm ready to go…any tips for getting started selling?
I tried selling and it's really not for me / I have to move out of the country/ ETC.....